Our Clients
APD Urban Planning & Management has worked with clients throughout the Southeast and nationally, providing analysis, strategy, pre-development, and implementation services on behalf of a broad range of municipalities, governmental agencies, and nonprofits.
Municipalities or Counties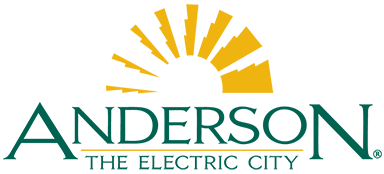 Anderson, SC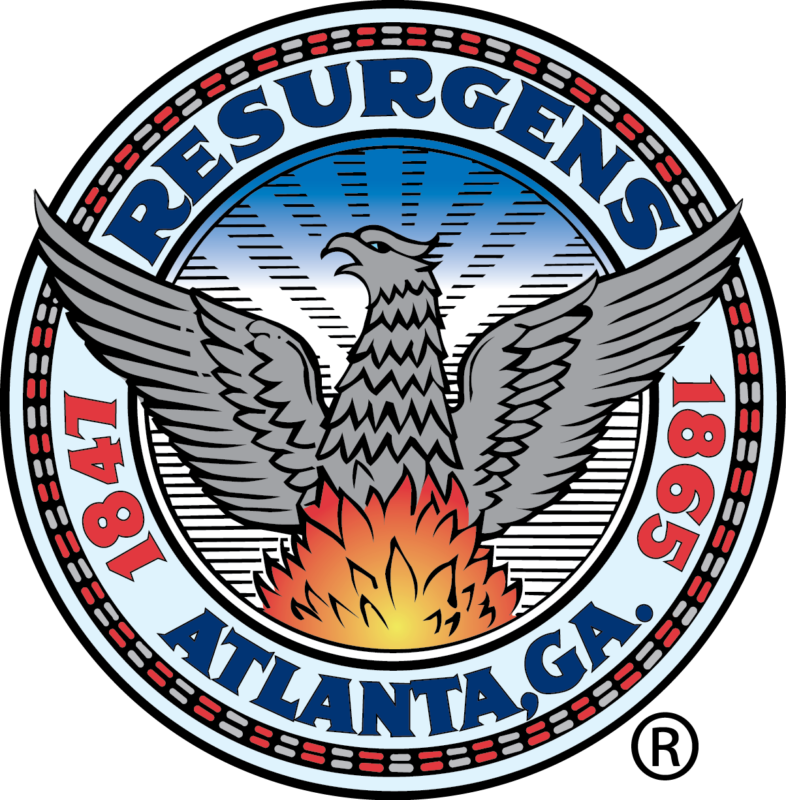 Atlanta, GA

Augusta, GA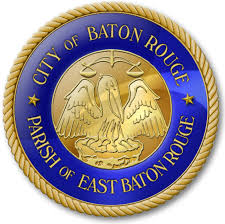 Baton Rouge, LA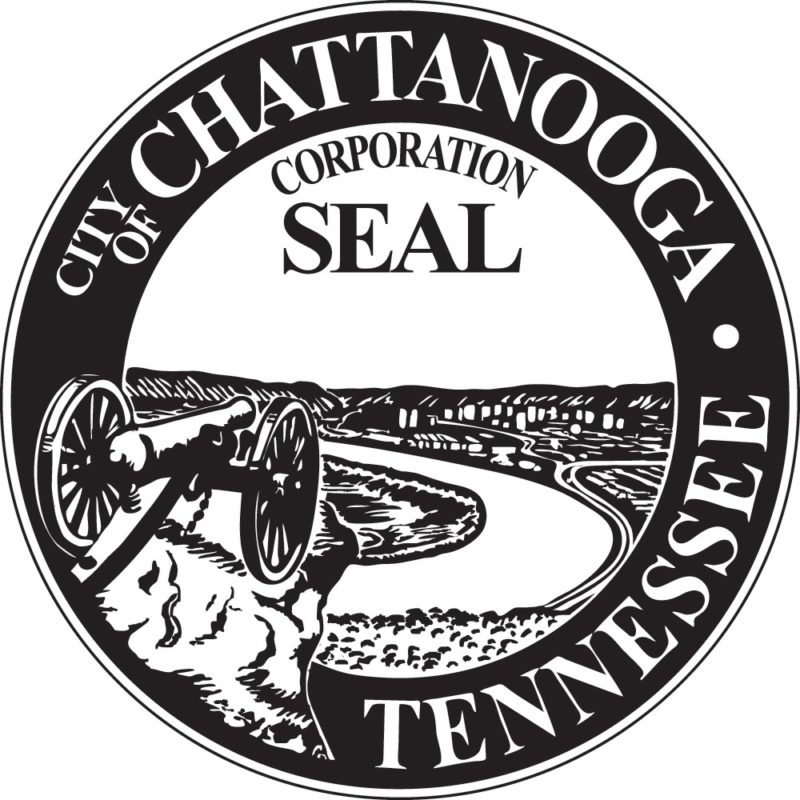 Chattanooga, TN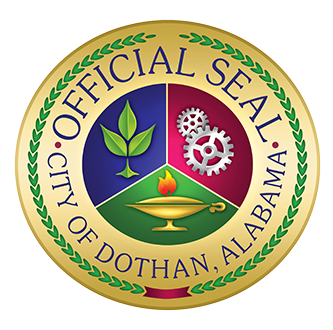 Dothan, AL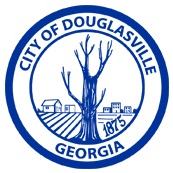 Douglasville, GA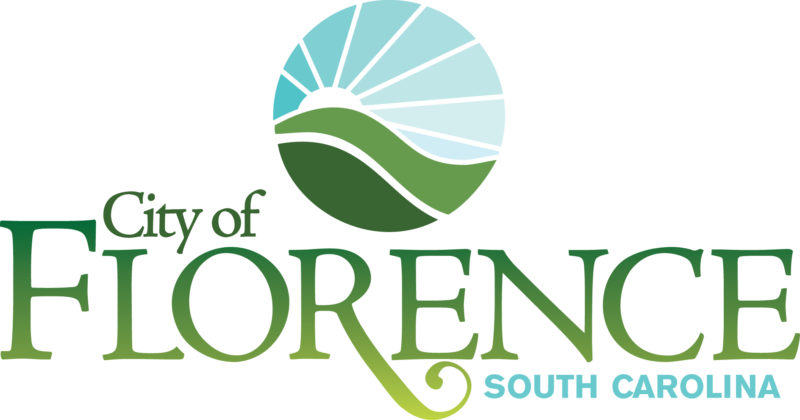 Florence, SC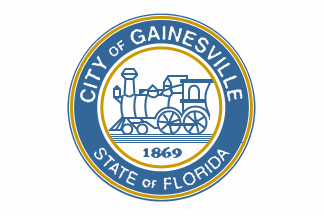 Gainesville, FL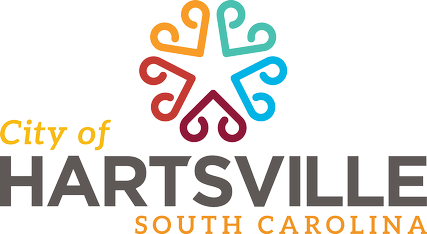 Hartsville, SC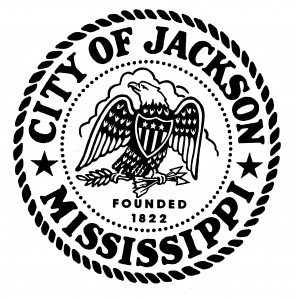 Jackson, MS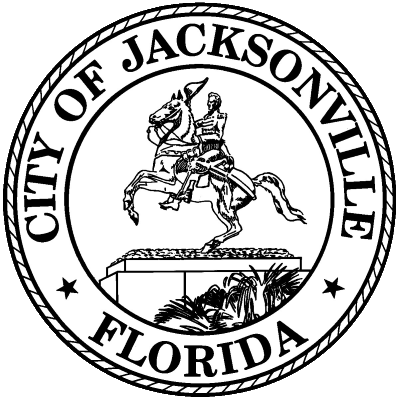 Jacksonville, FL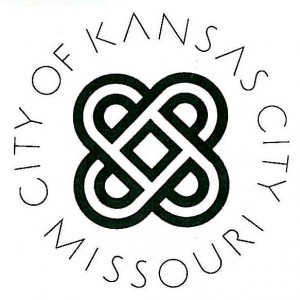 Kansas City, MO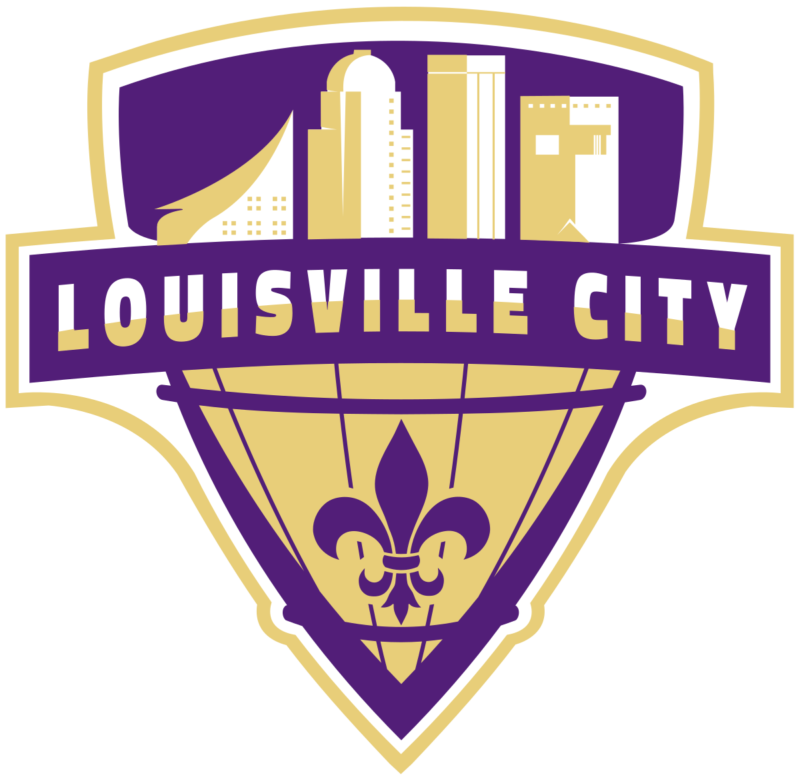 Louisville, KY
Macon, GA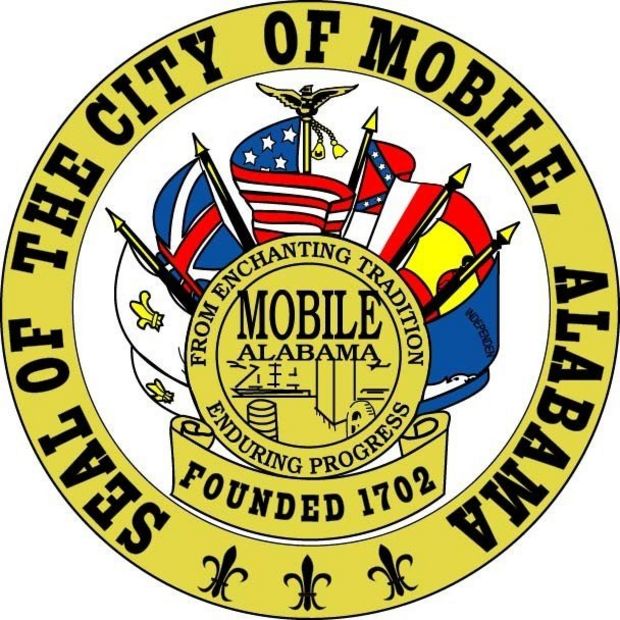 Mobile, AL
Montgomery County, Maryland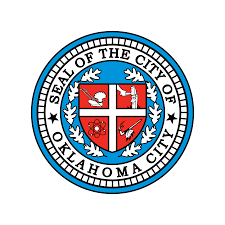 Oklahoma City, OK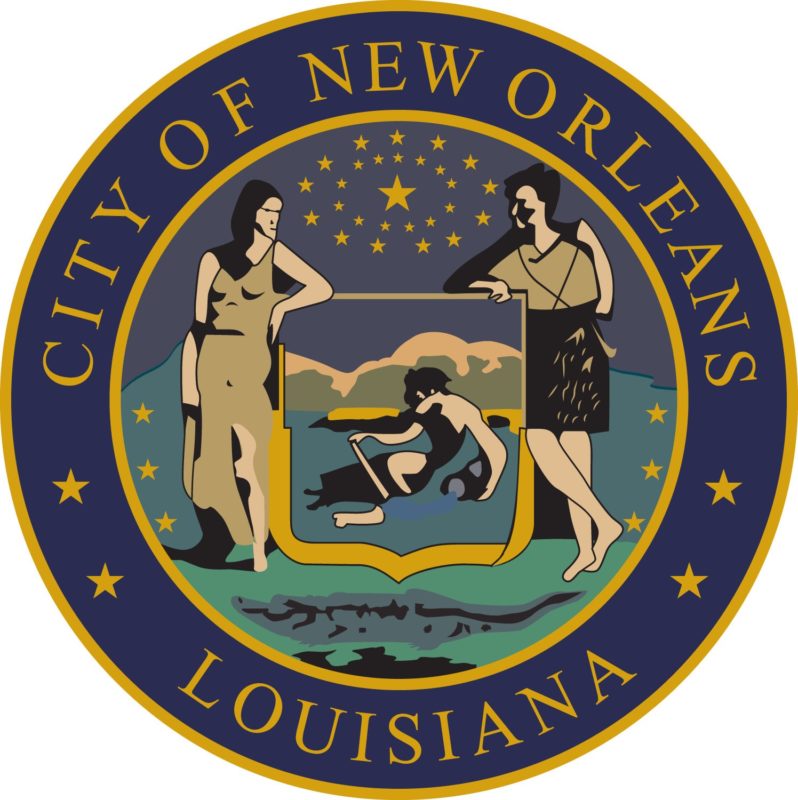 New Orleans, LA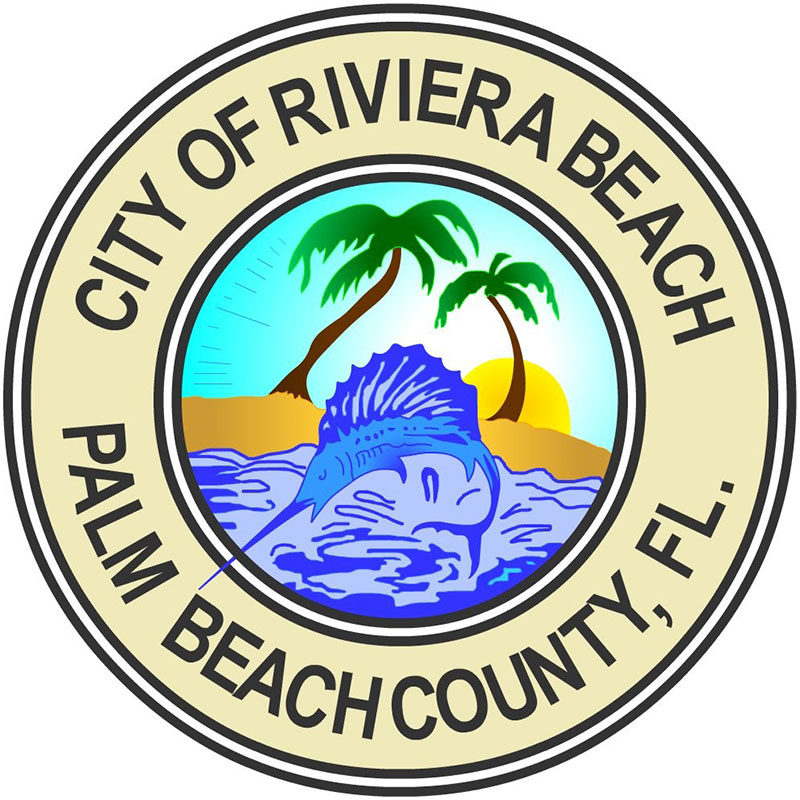 Riviera Beach, FL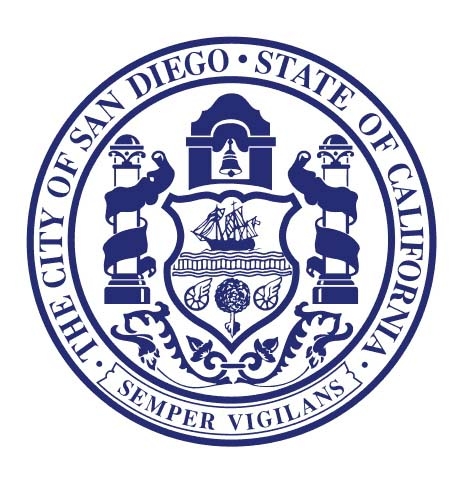 San Diego, CA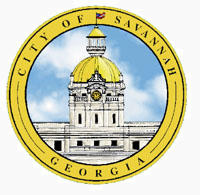 Savannah, GA
South Bend, IN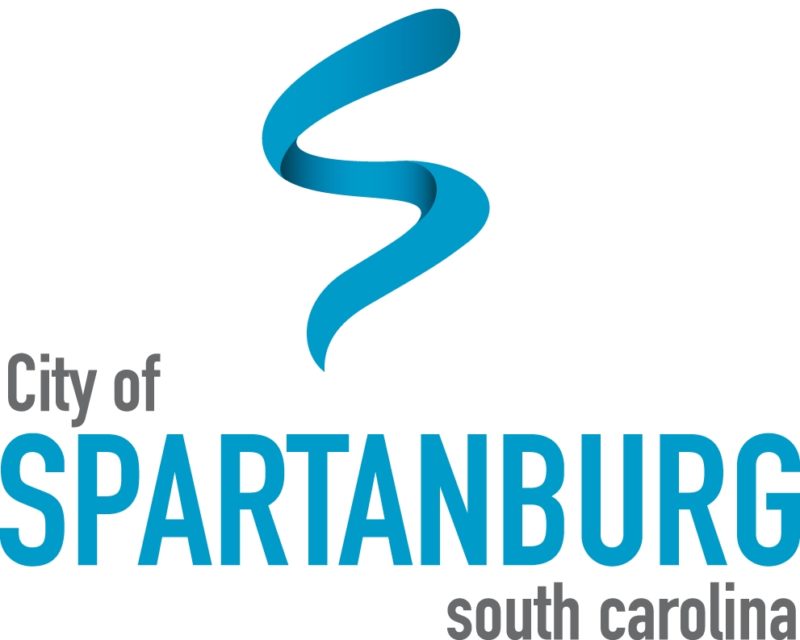 Spartanburg, SC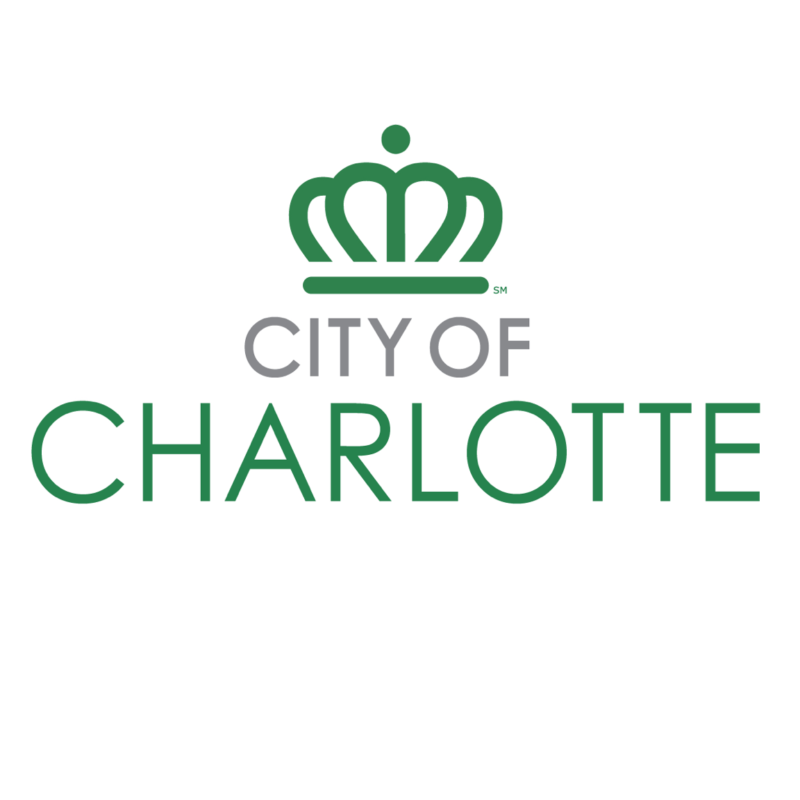 Charlotte, NC
Governmental Organizations

Atlanta Beltline Inc.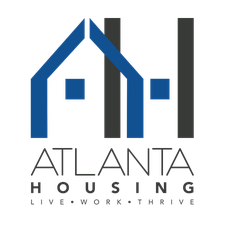 Atlanta Housing Authority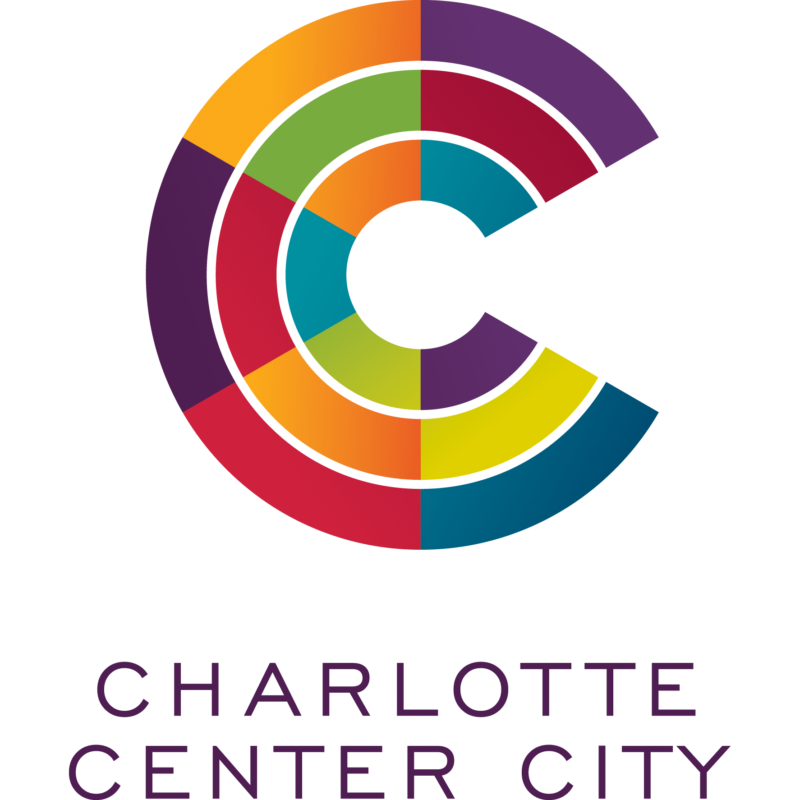 Charlotte Center City Partners

Charlotte Mecklenburg Housing Partnership

Dothan Housing Authority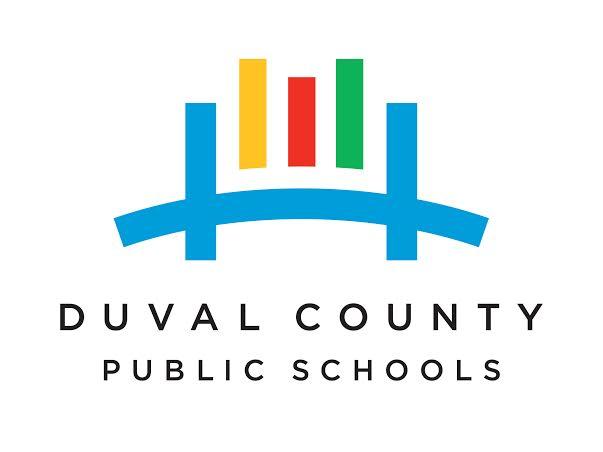 Duval County Public Schools

Economic Development Corporation of Kansas City

Freddie Mac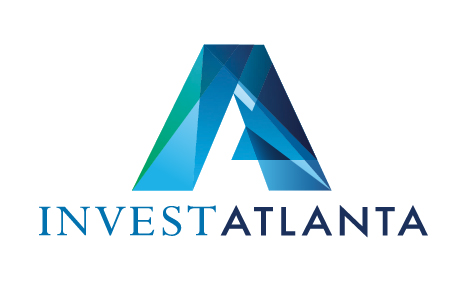 Invest Atlanta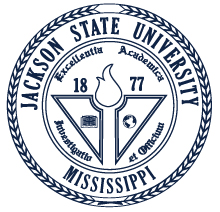 Jackson State University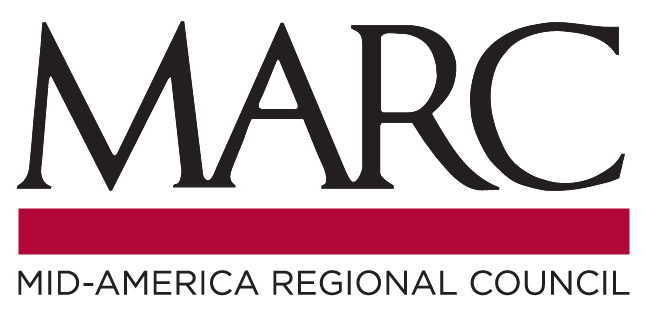 Mid-America Regional Council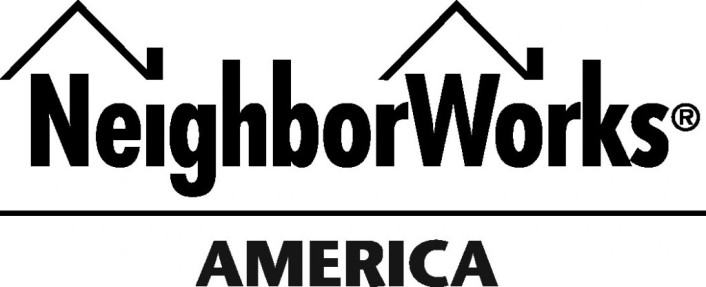 NeighborWorks America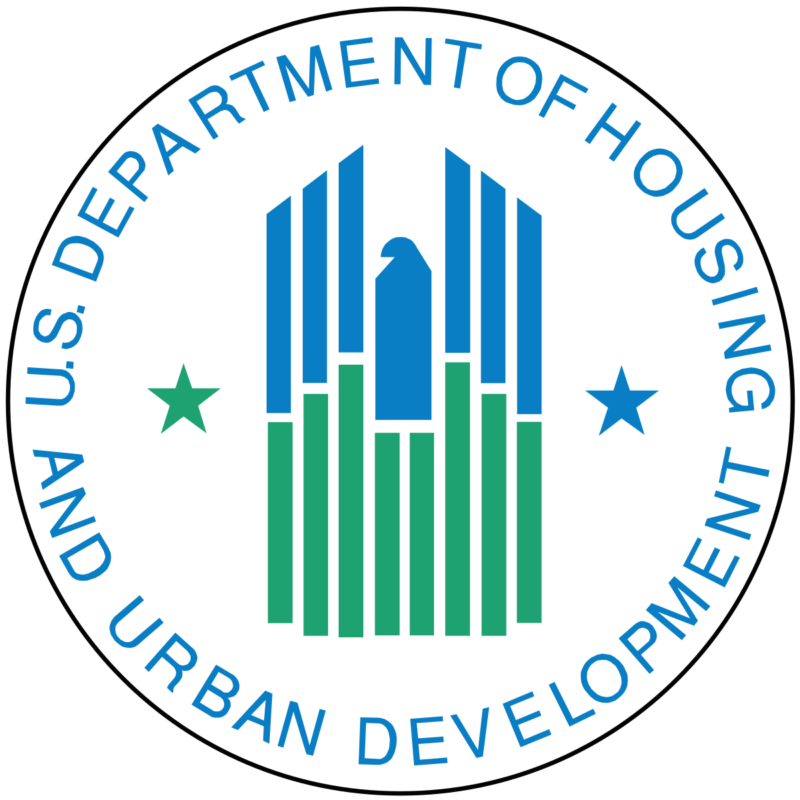 U.S. Department of Housing and Urban Development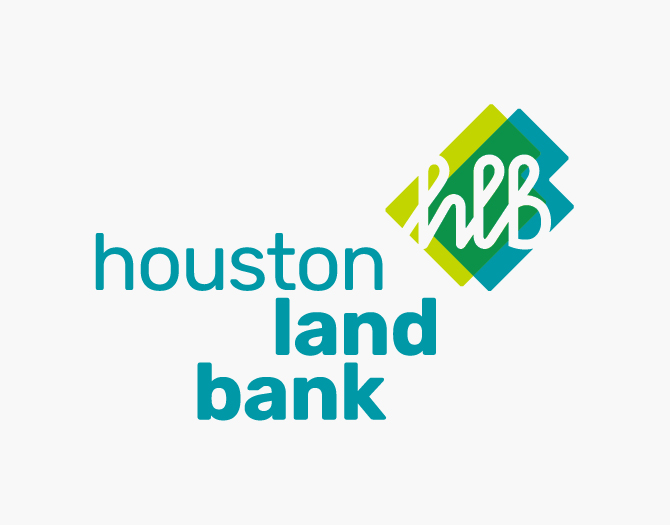 Houston Land Bank
Non-Profits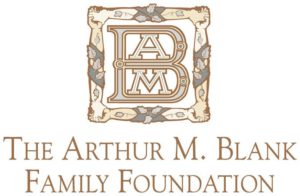 Arthur M. Blank Family Foundation

Baton Rouge Area Foundation

Community Works Carolina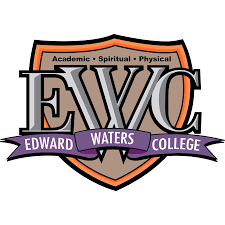 Edward Waters College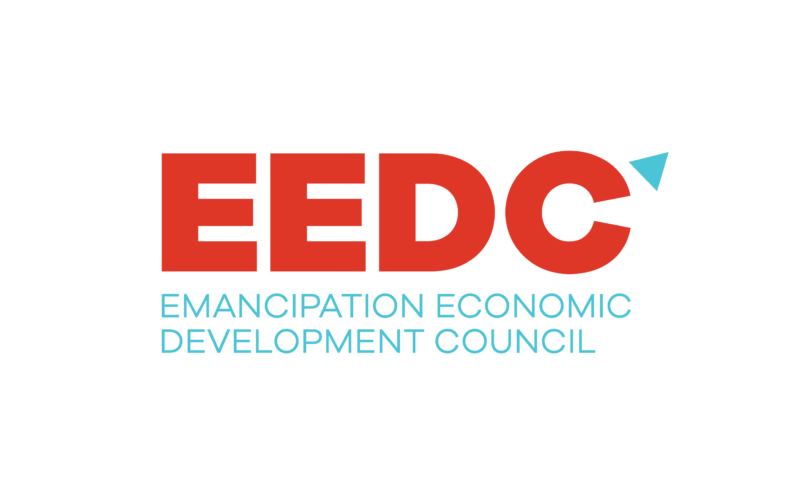 Emancipation Community Development Corporation

Enterprise Community Partners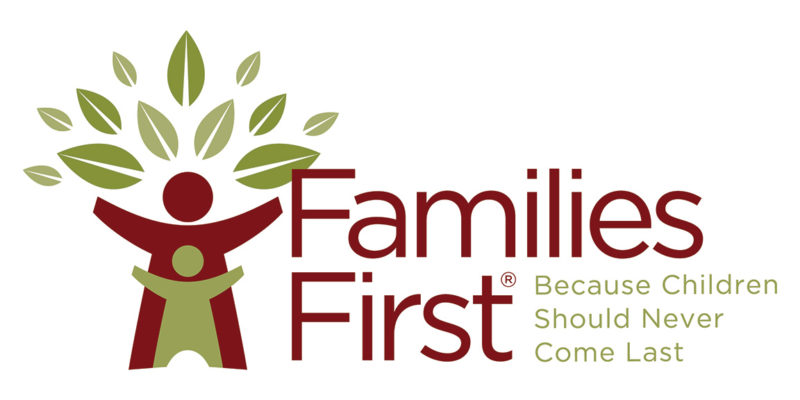 Families First

Low Country Alliance for Model Communities

Westside Future Fund

Historic District Development Corporation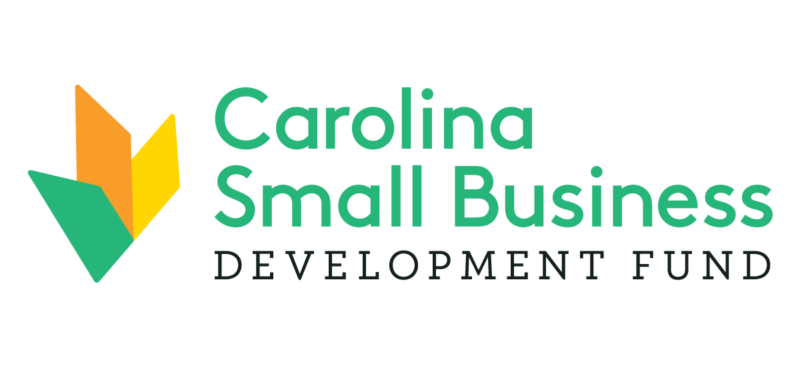 Carolina Small Business Development Fund
Where We Work
APD-U has worked in over 25 cities and 15 states over the course of its 25-year history. This broad geographical scope has been foundational in our ability to focus on the unique needs of every locality.