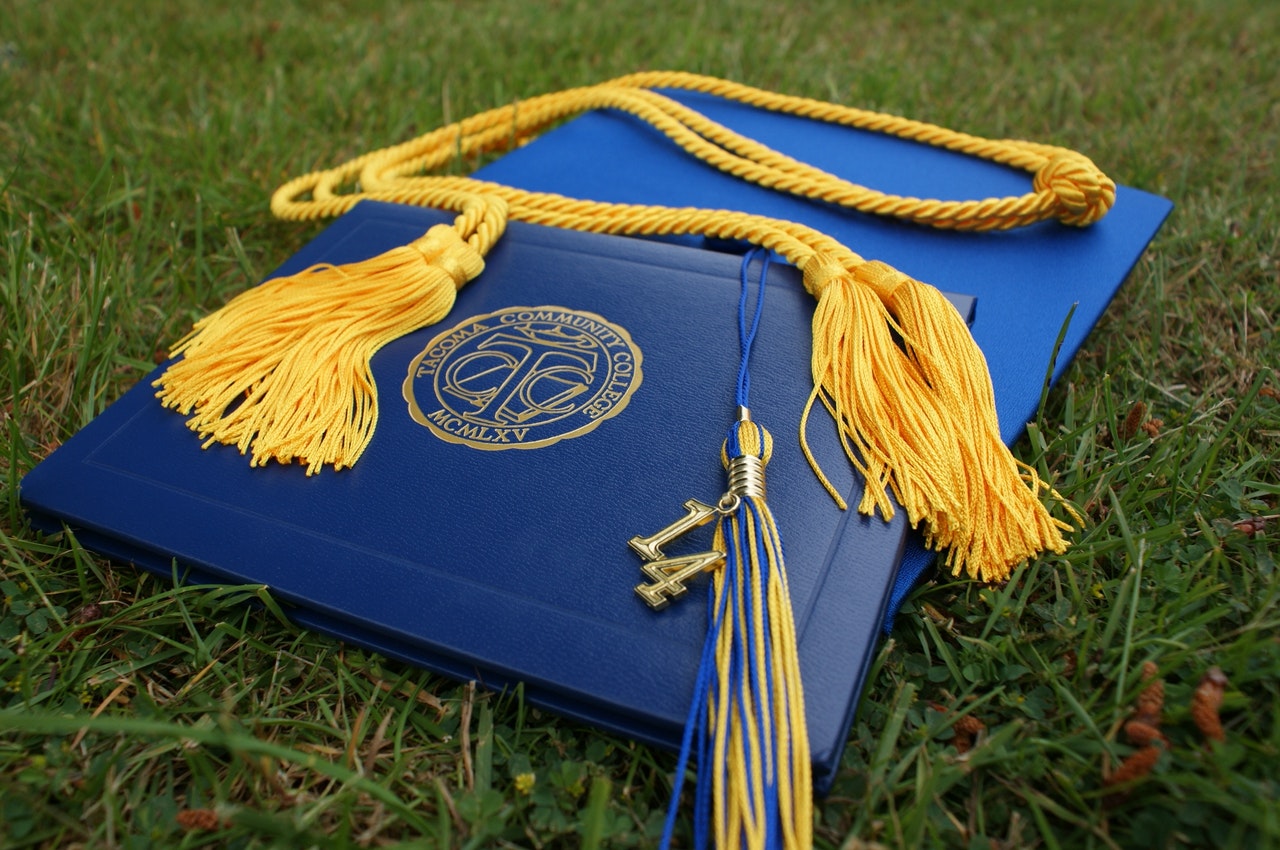 July 26, 2018
Where Are Recent College Graduates Moving to in Atlanta?
As a rising senior at the University of West Georgia College, I'm anticipating a new set of decisions when I walk off the stage with my college degree. For most students in my position, their first step after graduation is deciding where they are going to live. Some decide to go back home and stay with their parents until they can afford to go out on their own. For others that is not an option. They decide to go in with some friends and split a monthly rent.
77% of college graduates decide to stay in the Atlanta metro. Only the New York City metro area does better. Like a lot of these recent grads, I'm planning to stay in the Atlanta area, but I'm not sure which neighborhoods work best for my needs. To help guide my location decision, I wanted to see where recent college graduates were moving to in Atlanta after they graduated.
Out of the 11-county core Atlanta area's 3,369,031 population, only 46,541 are bachelor's graduates below the age of 24, or about 1.4% of the total population. Though small, city and county governments throughout Atlanta are scrambling to attract this crucial population. They've done a pretty good job. According to the American Community Survey, since 2010, while Atlanta's 11-county urban area population has increased by about 11%, the population of young, recent college graduates has increased about 18%, from 39,362
Not surprisingly, the most popular neighborhoods among recent college graduates are located near the center of the region, close to areas that are buzzing with entertainment options and with a mix of older apartments more affordable for young adults. The map above highlights the percentage of population of bachelor's graduates aged 18-24. Midtown, Buckhead, and the Cumberland districts are attracting the most, though areas near existing college campuses like Georgia Tech, Kennesaw State, and Emory also see a lot of recent college grads move there.
Of the neighborhoods in Fulton County, Midtown has the most at 1,259, or 4% of the neighborhood's total population. According to Zillow, the average rent in December of 2017 was $1,828 which if split four to two ways comes out to $457-$914 each. Considering that the average salary for a recent bachelor's graduate in Atlanta is $50,390, they would be able to afford about $1200/month in rent and would be in a good position to live in Midtown.
Druid Hills, another neighborhood popular with recent college grads, has seen its share decrease over the past nine years, from 8.3% in 2010 to 7.2% in 2016. During this time, rents increased 31% to $2,566, putting this neighborhood out of reach for many young adults. If this trend continues there will not be many housing options for recent college graduates in these areas.
Upon graduation I would choose to look for an apartment in the Midtown area. The rent with roommates is one of the lowest among most of the neighborhoods.  It also comes with a lot of benefits from being in the heart of Atlanta, which means it is surrounded by many avenues for entertainment. I would not have to drive far if at all if I found something to do in the city. Another important determining factor for me is the MARTA train. It goes straight through the neighborhood and easily connects me to everything downtown, Buckhead, and the airport. Midtown is also right around the corner from Georgia Tech, and Georgia State so there will always be plenty young adults to connect with.
Statistics Summary
11-County 18-24 year-old w/ Bachelor Degrees: 46,541
Annual Population Growth Rate (2010 – 2016): 2.8% (vs. 1.8% for 11-county area)
Average Starting Salary for a Recent Bachelor's Graduate: $50,390
Number of 18-24 year-old Recent College Graduates Living in Midtown: 1,259
(Reggie was assisted with this post by APD-U Planner, Matt Bedsole)